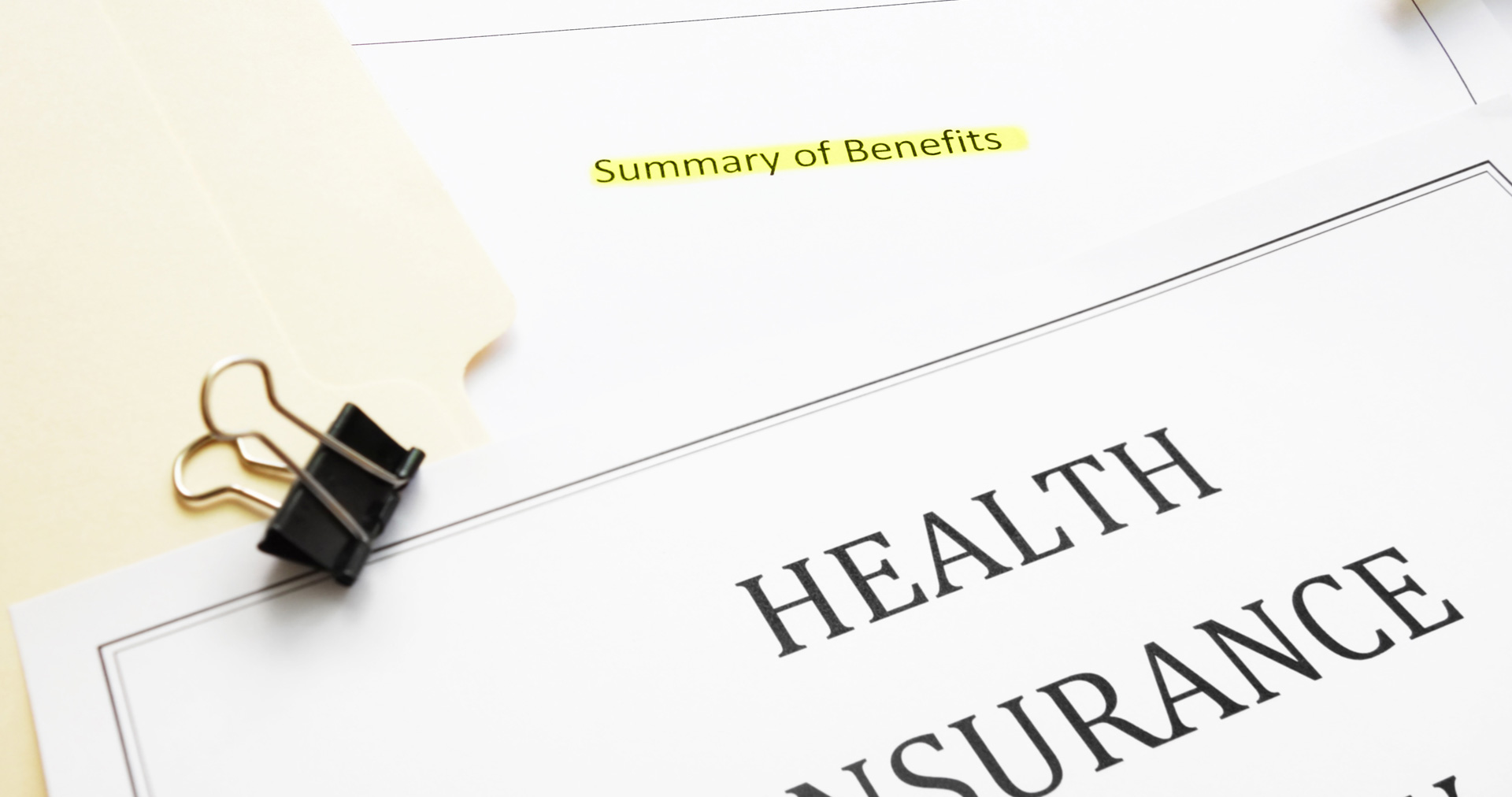 Group Insurance Plans
Every company has different health benefit needs. We want to help you navigate the options best suited to your company and your employees. With medical inflation in the double-digits for over a decade
Individual Coverage
If you have done business with us in the past, you know our commitment to helping you understand what you are buying and provide the back end service that you will occasionally need when things are not working as they should.
True Solutions
One out of every four employees we insure calls us every year with an issue that requires our expertise. We provide a bi-lingual, full-time ABC staff member to manage employee claim issue resolution.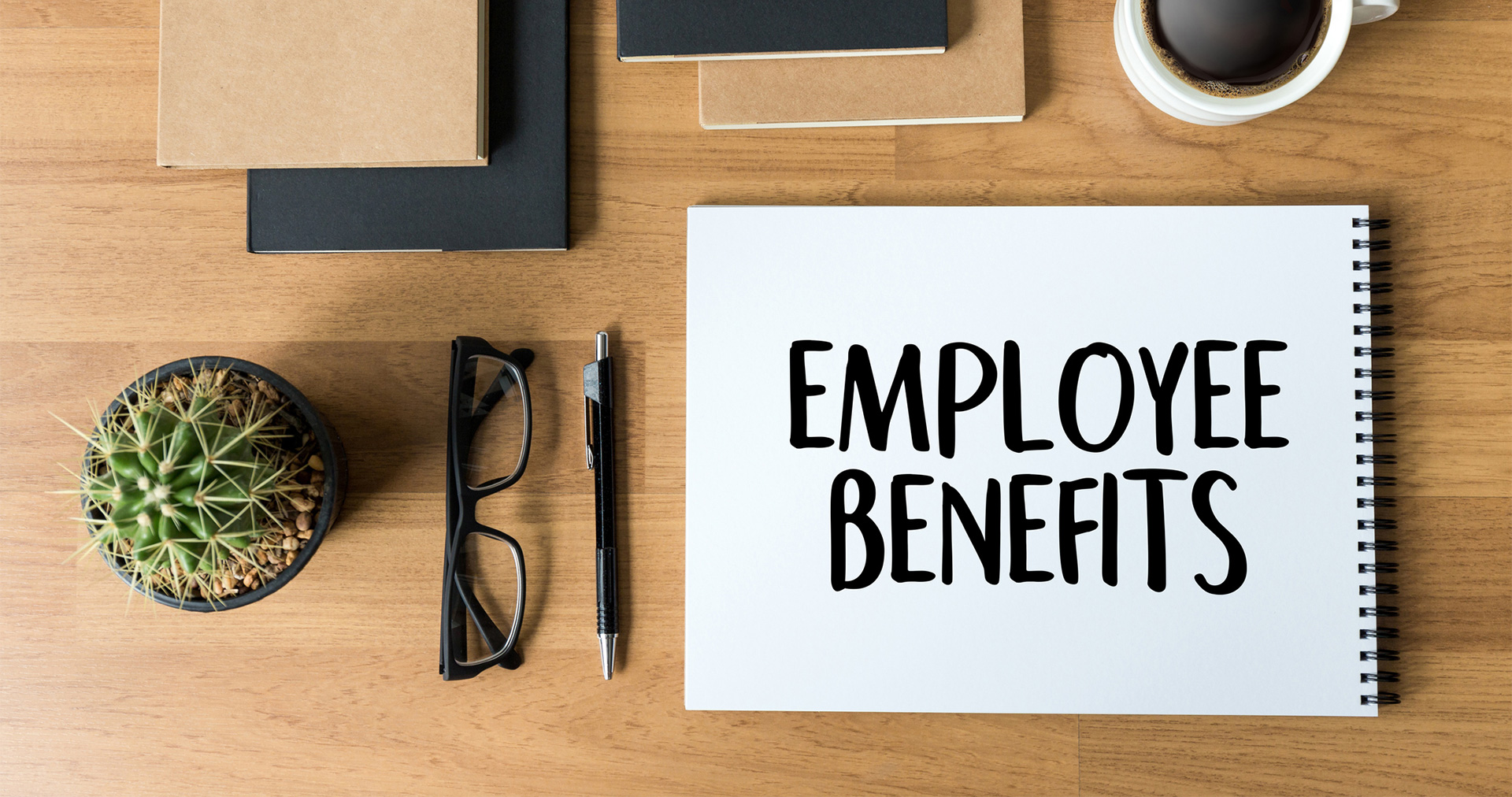 Support Services
Our clients receive these valuable services at NO COST! As our client, you'll experience free, unlimited and live consultations with the most prestigious firms in the country
Offering health benefit plans and service for the 1-100 employee group
Taking pride in understanding our customer's needs
Diligent assistance with carrier and group benefits selections
Keeping your health plans healthy is our main priority
Over three decades of experience
Servicing Orange and Los Angeles Counties
For Employee Benefits Plan Quote,
Get an Employee Benefits Plan Quote
We have a strong relationship with all major insurance providers. ABC offers insurance programs from many providers including: Aetna, Blue Shield, Anthem Blue Cross, Health Net, Oscar, and Kaiser Permanente.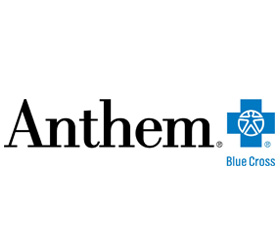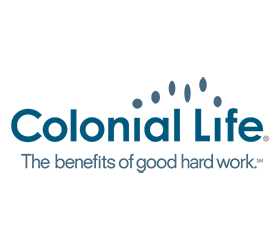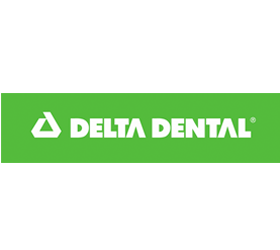 CEO, Party Rental Supplies Client since 2000
A friend of mine said that "Excellence is the best business plan". I could not find a better statement that defines Advanced Benefit Center. You have become to me and my growing company an invaluable asset, and I plan to have you as such for many years to come.
Operations Manager, Lighting Distributors, Client since 1999
If you are looking for dependable, down-to-earth, very responsive health services specialists to help you understand and navigate all the new health coverage laws, communicate in words you can understand while helping you keep you costs down and your employees feeling secure about their health coverage and options, I highly recommend Advanced Benefit Center.
Office manager of law firm that represents 6 cities and police departments!, Client since 1996
Our employees "have been greatly benefitted by the services of Advanced Benefit Center. They have provided extremely valuable information in trying to sort through the various policies that are available to our company but most importantly, when problems arise they have been, in many cases, the only one to help our employees through difficult situations in dealing with the insurance companies. We call on them on a regular basis to sort through problems that, as ordinary lay people, are almost impossible to deal with were it not for their expertise."
CEO and "Serial entrepreneur", Client since 2002
Advanced Benefit Center "has provided excellent health insurance services to my companies for over 10 years. While most health insurance providers can make sure you're covered, they take extra care to ensure that we have just what we need, no more no less. Their team of dedicated professionals has a remarked quick response time to our questions and concerns either with a call or visiting our offices. Their annual reviews are detailed and very helpful especially during the past two years of economic challenges. They stay abreast of their industry and thus brings a high level of expertise, often providing our staff with free seminars and webinars to share his insights as well as providing a peek into what is coming on the healthcare horizon. We're very glad they are on our team!"
Office Manager of large regional CPA firm, Client since 2007
ABC has been our benefits administrator for over 3 years and during that time our annual insurance renewals have been flawless and all of our insurance inquiries have been swiftly addressed and solved.